Different interfaces for different users?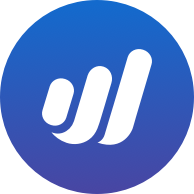 doughboy
Member
Posts: 14
I was chatting with an unrelated Wave user. I was describing my problem and they have a different interface (including button text) as well as different integration options.
I am trying to integrate a Citi credit card but nothing is working. On his view on the main view he has "Citi Credit Cards". I do not. I can't even search for it. Why would he have a different view than I do?