Feature Requests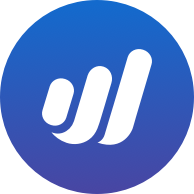 Pdino64
Member
Posts: 4
Hi,
I have a couple requests for invoices that I'm quite surprised don't already exist.
Period being invoiced A small calendar widget that indicates which days you worked for the client. Most clients I've worked with want to know this
Invoices that save data from previous- maybe a small tick next to each section that indicates whether you want the data to be saved for next time. Every invoice I make I have to copy and paste my 'notes' and 'footer' section that has my banking details and sign off message. Why does the header save but not the footer??
Tagged: