Pro Network Listing - Bookkeeper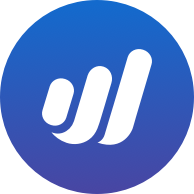 bullseyebandc
Member
Posts: 2
Hi all,
I am not really sure what I am supposed to put on here but here goes nothing.
I am currently a bookkeeper/office manager in the great state of Montana. I am highly skilled in payroll, accounts payable and reconciling but my niche is accounts receivable. I live to get companies their money.
Recently I have opened my own bookkeeping and consulting business and am trying to get clients.
Sam
Tagged: