BRING BACK WAVE ADVANCES.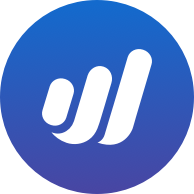 Studio204_
Member
Posts: 1
Wave, please bring back the advance feature. It's so frustrating it was canceled randomly with no explanation or heads up.
We love Wave - but this has made us want to switch our systems over.
Please comment below and maybe they will bring back Advances!! !
Jake