Example posting of a journal transaction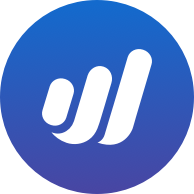 xenium
Member
Posts: 21
hi,
I need to insert custom transactions to wave automatically using the Wave API. Could tech support please provide an example, or add this to the documentation?
For example, I need to post a split transaction, eg
debit accounts receivable 350
credit income account A with 200
credit income account B with 150
Currently it seems this is not possible, if so I will need to use Xero instead, but I prefer the simplicity of Wave.
Many thanks