No double charges when integrating Stripe with Wave Accounting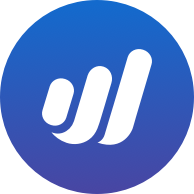 NewMember
Member
Posts: 2
Hi.
I apologize if the answer to this question is obvious or has already been provided.
If I integrate Stripe with Wave Accounting, I don't get double charged for the transaction fees, right?
In other words, Wave charges nothing and only Stripe charges me 2.9% + $0.30 for each transaction.
Thanks.