Can Payments By Wave process transaction and conversions in foreign currencies?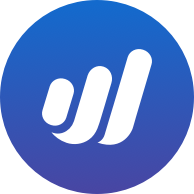 NewMember
Member
Posts: 2
Hi.
I'm asking these questions to determine how similar Payments By Wave is to Stripe.
I'd like to receive payments from clients in Trinidad. They're paying me in TTD (Trinidadian dollars). Both my business and bank account are American.
In particular, does it accept TTD (Trinidad and Tobago Dollar)?
If so, can I present prices in TTD and settle in (i.e. convert into) USD before depositing funds as I can with Stripe?
If so, are there fees or limits on the amounts I can convert or deposit, daily, weekly, monthly or otherwise?
My main concern is that I want to know what limits or conditions I may face with this approach.
Much appreciated.