Accounting for receiving and recovering a loan between my two companies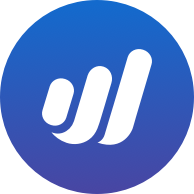 Clau
Member
Posts: 2
We own 2 companies: Our company "A" and our company "B", which was recently incorporated. We've been recording most of our purchases of "B" in the books of "A", so in essence "A" has been loaning the money to "B".
Therefore, in "A"'s books any purchases made on behalf of the new company or any monies transferred from "A" into the new company's bank account should be treated as a Loan Receivable from the new company on "A"'s books.
Then, in the new company's books, I should record the expense, HST etc and record a Loan Payable to "A".
This is the solution our accountant gave us. The question is: How do I do all this in Wave? What's the best way to do it without disrupting or messing up our bookkeeping.
Tagged: