Cannot figure out how to generate a balance sheet for my accountant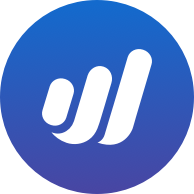 SRW87
Member
Posts: 2
I have a starting balance entered back in 2014 which I believe was accurate, and the system has been maintained since, and used for tax filings in the previous years.
My current accountant needs a balance sheet for Dec 31 2018. When I run this report, I do not get an accurate 'snapshot' of the state of the accounts at that time. Half the numbers in savings accounts show as negative, which is of course not correct. Some accounts appear to be approximately correct, but most are way off.
I read the article that describes how to use the new reports page, but this is not how my balance sheet page displays so none of the options are available to me.