TAX Sales tax not being offset with captured Reciepts tax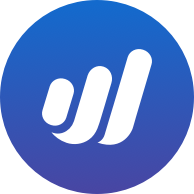 OHEC
Member
Posts: 3
I have captured all my receipts with your the waves receipt app , VAT has been added to all reciepts.
I have added a sales tax to my invoices and charged to multiple customers
I can see in the reports menu Sales Tax that it is adding up all the invoices where I am charging VAT, the issue comes in as all the reciepts I have captured with VAT added are not show up in the reports menu.
I can only see total of vat of invoices charged out even though I have captured all my receipts with VAT tax.
Please can you help me understand why all my captured reciepts aren't getting added to my sales tax report.
The only way i can see my reciepts is in the reciepts tab but it doesnt give totals.