How to account for a partial refund on a personal expense.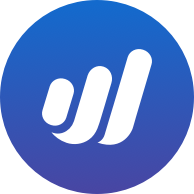 AndyK
Member
Posts: 18
Hi,
I accidentally paid for a personal expense via our business PayPal account which is linked to the business bank account in Wave. This of course is not a problem because I simply categorised it as Personal Expense or Withdrawal. Unfortunately part of the order had to be returned and I received a refund for that part of the order. That refund initially looks like and is categorised as Sales income which of course it's not.
What would be the best way to account for that refund?
Thanks
Andy