Item description that is unique to each invoice?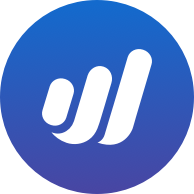 FPH
Member
Posts: 7
I am trying to create an invoice similar to what I did on Kashoo. That is, I have a service, like "Editing" and then the description should read "Edits on May 19." So the client knows what the charge is for exactly.
However, in Wave it seems that if I put an item and description, it gets permanently added to my "Products and Services" as "Editing" with the description "Edits on May 19" which clearly won't be useful again... and each line item on my invoice is the same, I just accidentally created multiple "Editing" products with very specific, one-time descriptions.
How can I add a one-time description to an item in an invoice? Like if I want to put "artist fees, show name, first instalment" I shouldn't have to create a permanent product / service in my account...
Tagged: