Tax deduction at source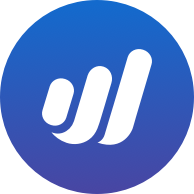 Mohsin
Member
Posts: 1
Hi there,
How would I adjust tax deduction at source, deducted by my Customer in my ledger?
For example, I have a customer called ACME Inc.
I've invoiced them $100 and they have paid me $96. The rest of my payment was deducted by ACME Inc. to be paid to the tax man.
Now when I go to record payment, I could logically, mark $96, now I would like the $4 to be added to our Tax Asset against the customer.
Feel free to ask an question, if I'm not clear about my scenario.
Thanks,
Mohsin