Incorrect dates on Invoices/Receipts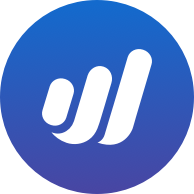 AttorneyatlawTiffany
Member
Posts: 4
Good day,
I noticed that even though I input correct dates into my invoices and/or receipts for payments on those invoices, when I send out the invoice and receipt by mail, the dates are all wrong from what I have entered.
I go back to my invoice drafts and the data is correctly entered there.
Its becoming a nightmare for my records.
Please help.
Tagged: