Use Wave Apps Accounting for small business on eBay (receive payment via PayPal)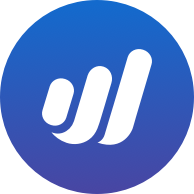 Morayfield
Member
Posts: 12
Hi,
I wondering what's the best approach to adopt Wave for small business on eBay?
Basically all sales will happen on eBay and receive money for the sales via PayPal.
I know currently PayPal integration is not working properly in Wave, so I'd have to just manually import the records from PayPal.
How about eBay sales? Do I have to manually create sales record in Wave, like items sold, customers, how was that paid?
Thank you.