Having trouble with the upgrade.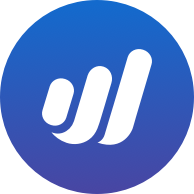 Clarkey
Member
Posts: 16
I am really sorry I am so frustrated with the upgrade. I just want to cry. The old version was perfect for me and now I can't move anything, I can't find anything, I can't print ..... why does everything have to change for the worse.
This discussion has been closed.