Remote Bookkeeper Available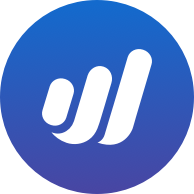 FinanciallySoundMind
Member
Posts: 1
Hi there! We are located in Georgia, but we work remotely. We have a team of bookkeepers and business consultants available to assist with anything you might need!
Monthly bookkeeping, transaction maintenance, bank reconciliation
Project planning and bidding processes
Overall guidance and/or Q&A
Financial Reporting and Analysis
Project Management
Virtual Assistance
We have multiple platforms that we can assist with including Wave, QuickBooks, ConnectWise, Xero, Salesforce, and more!