Invoice Viewing History.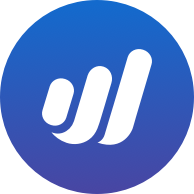 ChiefHopkins
Member
Posts: 1
Hello,
I have a client who claims he never received his invoice. I need to be able to show it was sent on the date I sent it. Is there a way to show all the times it was sent by my company, as well as all the times it was viewed by the client?
Also, I have noticed that I'm not receiving PDF copies of the invoices, despite my checking the box. Is there an issue with the Wave platform?
This is a VERY expensive incident so any assistance in this matter would be appreciated!