Use Wave as an accountant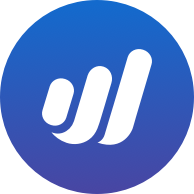 MShabbir
Member
Posts: 2
Good Afternoon,
We have an accounting company and are looking to use Wave Apps more on the regular. I have a few questions, and was hoping if someone can help me. We are using QBO and QB as well, but want to use Wave as well.
1) Do you have a separate account for "accountants" or my normal account is good
2) If I want to have an employee added, so that I can select which client account he/she can access. Is that an option?
3) Since Wave has been purchased by H&R Block, are there any changes coming related to fees?
Thanks.