Term Deposits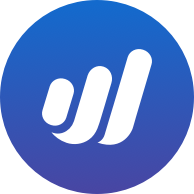 Joya
Member
Posts: 15
Hi there, where can I find information about term deposits accounting?
Do I need to create a new account in Charts of Accounts?
Will I need to do a journal entry for the interest?
How will I need to categorise it once the expense is imported from my current bank account transactions?
Thank you