Google sheets integration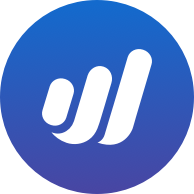 thomssi
Member
Posts: 28
The release of this, seemingly official, integration is great. One of the issues with Wave reporting is the lack of a month on month report which this handily does, but.....
Why oh why is the data as text rather than numbers? Maybe I would like to graph it or something..... Stick some charts in a monthly MIS report or the like. Now invoice downloads seem to be numeric for the appropriate fields. Balance sheet, P&L reports are not, stick a ccy label at the top of a column or something but please make the report data numbers rather than text.
Yes, I know I can work around but this is a pretty odd way to have done things in the first place in what otherwise is a fantastically useful addition.
Thanks