Can I create a 'bill payment' from a transaction that was moved from another wave business.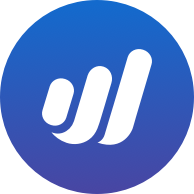 Rusticus du Preez
Member
Posts: 4
I share my saving account between two businesses. (photography and renting out a property)
For the property business I created bills in Wave that I want to pay. I paid the actual amount from my savings bank account which is connected to my photography business. I selected the transaction(bank synced) and moved it to my 'property business account' to the 'cash on hand' account. I had then hoped to select the transaction there and from the drop down menu select ' create a bill payment'. However there is no option like that available. Have I missed something, or is there a workaround?