Zapier with stripe and Wave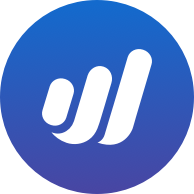 Hellenic
Member
Posts: 2
Hi all,
until now my Zap is working and record a new sale when a new charge is happening via stripe
But it records the full amount of sales like 50,00 witch is correct but we have also the stripe fees witch they are around 1.28
so i tried to edit my Zap and found somewhere that have a mention for that as transaction accounting fees so i found the fees and i applied.
But then zap failed with error We had trouble sending your test through.
INVALID: Transaction line items in the transaction currency are over balanced.
when i removed the fees then working again.
So my question is how to record in wave the transaction fees from stripe as they are expenses for my sales
any suggestions please to record this Zap ?