Clients unable to save credit card information for future transactions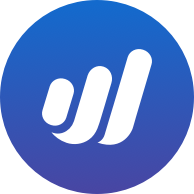 sweetritual
Member
Posts: 3
Got this message from a client last night:
"Whenever I pay one of your invoices I check the box that says "Save this credit card and allow Sweet Ritual to automatically charge it for future invoices " but it never retains my info. I just thought you would want to know."
In the past month, I've noticed an uptick in emails from wave notifying me that long time customers are adding a credit card every week. Is this a bug or something on my end? We've been using wave since 2016.