Payments and Wages help!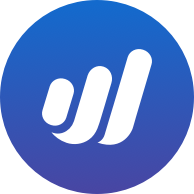 Skism
Member
Posts: 4
Hi, I've been using wave for a side hustle that ive had for a few years now, I have recently made the move to be self employed and that side hustle has become my main gig. I have started to invoice someone for some subcontract work, my question is that when I receive the monies for the invoice what income category do I put it under?
Is it simply Invoice Payment or do I create a wages income category?