Wave connect bulk upload invoices from the same customer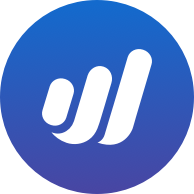 Bobby
Member
Posts: 2
Hello I am new to wave and currently trying to import my old invoices over to wave via wave connect.
When the same customer has multiple invoices, 001, 002, 003 consecutively there is a validation error and only the first invoice number is used.
However when you have a different customer in between this will work perfectly.
May I know how can we go about getting this done correctly? I have a few thousand invoices to import so I cant do this manually.
Thanks in advance!