Please include a warning when using auto generated invoice numbers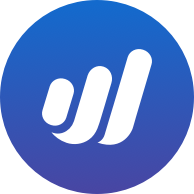 thedanindanger
Member
Posts: 1
Referencing closed discussion here: https://community.waveapps.com/discussion/204/recurring-invoice-auto-generated-invoice-number-issue
I almost had a client receive an invoice with a different client name in the auto generated invoice.
Wave will use the last invoice number for reoccurring invoices, NO MATTER WHICH CUSTOMER.
Their answer for two years has been "it would be bad for our record tracking".
This is a giant vulnerability for wave users, potentially leading to lawsuits due to confidentiality agreements.
It isn't something to be brushed off or taken lightly. Wave's service is great but this is a big problem.
They should either include a warning, deactivate the feature entirely, or take steps to fix the issue.
Tagged: