Google Sheets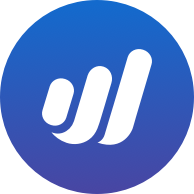 Mr_Didot
Member
Posts: 1
Hi I am getting this error message while trying to use Google Sheets to upload journals
"Journal Transaction Upload not available:
This Wave Business uses an earlier version of Wave's accounting software, that is not compatible with this Journal Transaction Upload feature.
We apologize for the inconvenience, and are working to update your Wave business to the latest version of our accounting software as soon as possible.
---
You can still create a bulk Journal Transaction in Wave by visiting Accounting => Starting Balances."
Does anyone else have this problem? Is there an easy fix?
Thanks