Dashboard Cash Flow graph including transfers - Shouldn't?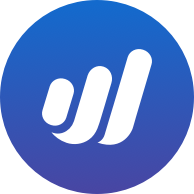 springro
Member
Posts: 2
This is just a note that Wave appears to be treating a transfer between accounts (from checking to savings) as a cash flow item for the month in which it occurs.
This doesn't seem correct, or at least should be an option to turn off.
I don't believe it does this when you create a cash flow from the reports area.
Best,
Rob