Mobile Friendly?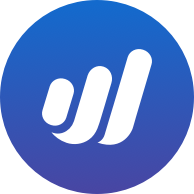 shadow
Member
Posts: 4
Hi, thanks for your app, its a life saver, however, due to you NOT having a dedicated accounting app (sadly) ... (and something you should look into to incorporate both invoices and receipts) ... your website is NOT mobile friendly.
When i try use it on the go i have to pinch the screen to see what i am doing ... and then overkill on the size of the text to input??
really?
can't you simply incorporate everything into a mobile friendly app/website?
would then be the BEST software out there, but two different apps for invoices and receipts is just madness ... why not simply concentrate on in incorporating them all into one simply web/mobile friendly app?
sorry but use my phone mostly ... and its drives me nuts!
thanks
Tagged: