delete invoice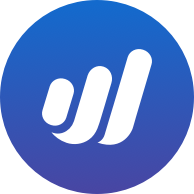 Veeco
Member
Posts: 3
Hi Experts,
I am new to the invoice process. If i have opened up an invoice in Wave, if my customer wish to cancel the invoice, what should i do?
Should i delete the invoice? If i delete, there is no way i can leave a remarks there. In the event for audit purpose, i will find it hard to explain to the auditor of why the invoice is deleted.
Should i create a new payment account call Credit Note? To mark the invoice with full payment and save the invoice under the Credit note account?
Any better idea?