How to record the payment which received before service offered?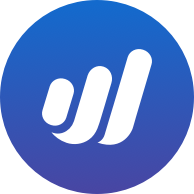 nicokainlei
Member
Posts: 1
I am new to wave and I look for your helps and advises for my situation.
I offer tutorial service to customer. I will charge the customer in current month and offer service in next month (that means I receive the payment before the service offer). If using recurring invoice function, the invoice will be create 1st next month, which I cannot record the payment I already received this month, that cannot reflect the cash flow and profit immediately.
May I know if anyone encounter this situation as well and get a solution of them? Thank you very much for your advise in advance.