Ear Mark Funds while keeping actual bank transactions correct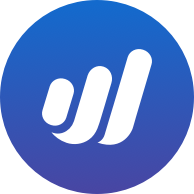 Convincent
Member
Posts: 2
I want to mark funds each month for taxes, equipment etc but I dont want to have to setup actual accounts and move the money.
I've tried setting up a 'TAX Savings" account in the chart of accounts then using a journal transaction to move funds to it from my general bank account - that all works fine. However, now the general bank account's value in wave will not reconcile with what I have in the bank.
So how can I mark funds without moving them to a different bank account?