Standard memo not updating on old recurring invoices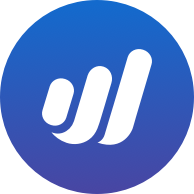 Morne_07
Member
Posts: 2
Hi
I have added a Standard memo for my invoices but for some reason this is not appearing on the old recurring invoices only on the new invoices i create.
is there a way to update all the invoices because there is a lot to go and recreate all of them ?
Please can someone assist me.
Morne