Estimates page isn't loading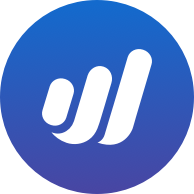 khianey
Member
Posts: 6
I have been trying for 3-4 days now.
The Estimates page isn't loading when using both Safari (On the laptop and mobile) and Chrome.
I have tried clearing cookies, etc and then logging in once again. It still doesn't work. I have tried going incognito and that doesn't work either.
The charts/graph reports don't work either.
See attached screenshots.
Please help.