Bill VS Receipt?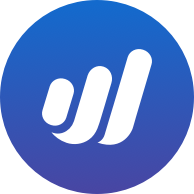 RobWatts
Member
Posts: 4
I'm not sure how the workflow works for adding things you buy to run your business.
I see Bills and Receipts.. They seem totally separate but it seems like they should work together. Can someone explain?
This is what I've done:
I bought some supplies to run my business. I uploaded the receipt and then categorized the receipt as Production Supplies and set the payment account to Cash On Hand.
It was processed it seems but do I have to add a Bill and set the Vendor to the place I purchased my supplies from also?
Are bills and receipts two ways of doing the same thing? I don't want to double-post the same expense.