Please remove redundant "Important Notice"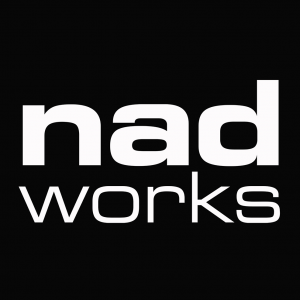 nadworks
Member
Posts: 31
✭✭
Hi Wave,
I appreciate that you product is free, and I love it for that.
But for heaven's sake can you please remove this ridiculous "important notice" on top of my personal account, that has been telling me for the 18 (!!) months that "the budgets and investments features in your personal dashboard will soon no longer be available." — It's annoying, pushes the page content down and - since absolutely NOTHING has been happening - looks like something you simply forgot to remove. Every time I see it it reminds me that you are disorganised and not particular good at planning (or so it seems).
I contacted support about this a few times last year and was told that customers are being moved to "a new account layout gradually", but again, nothing changed for months and still hasn't.
Can you please please PLEASE remove this message until it commences to be pertinent?
Thanks, much appreciated.