Duplicate Payments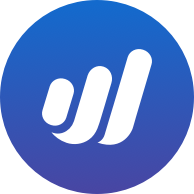 mcullison
Member
Posts: 3
All of my invoices and the deposits from Wave Payments are showing as Sales in my Reports basically doubling my income on my reports.
Here is what I have tried based on what I've read in other discussions:
I tried but I can't merge the invoice payment and the wave deposit. It says they have to be from the same account. (One is Payments by Wave and the other is Capital One Checking.)
Plus, even if that worked things are complicated on the 1st of each month when I have 4 recurring invoices that process that day and go into my checking from Wave as 1 deposit.
I tried deleting the bank deposit in the checking account but then the checking account became unreconciled.

Please advise. I am stumped on what to do.