Exclude unpaid invoices from Profit and loss?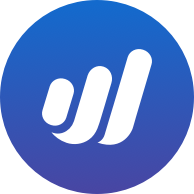 Ian_Bond
Member
Posts: 15
Hi, in my old system (instant invoice) each month I export my income and expense transactions to a pdf and email to my accountant.
I am running wave and instant invoice side by side and noticed there's a large discrepancy on the income side.
it's because wave is accounting for invoices that are not yet paid! is there a way to create a report that shows the money you've received only rather than outstanding invoices because technically i haven't received that money yet?
thanks, Ian