Convert estimate to invoice.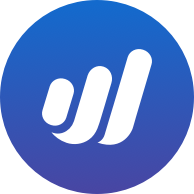 TopDad
Member
Posts: 1
Hi all,
I am having an issue when i create an estimate and convert it to an invoice, it does add my standard memo to the invoice.
And the standard memo has my bank details for payment, i always have to create a separate invoice whilst copying the details from my estimate as converting it to an invoice does not work.
Not sure why it does not work, am i missing something, need to tick something?, very frustrating as my customers keep reminding me that there are no payment details on converted estimates to invoices.
Any help would be appreciated.