Issue with recording a payment for an invoice (multi currency maybe?)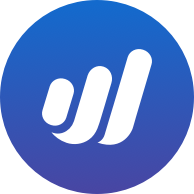 mmk
Member
Posts: 1
Hello,

I am trying to record a payment for an invoice but it keeps saying "Oops! There was an issue with recording your payment. Please try again."
The invoice is in US$ and I am trying to record a payment against it in PKR. Which is a great feature btw, and one of the reasons I quit paying for Quickbooks to come to Wave.
But as I am doing some digging here, I feel that this problem is not due to my multi currency workflow.
So I tried doing it in the same currency, still the same error.
Please help. Thank you.