Moving from one accounting software into Wave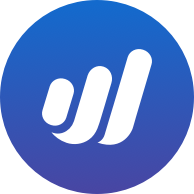 samshennan
Member
Posts: 1
I'm a travelling international mural artist with an Australian self-employed business.
I have been using MYOB Essentials for the last few years and want to move my existing system into Wave.
I could probably use some help from a bookkeeper with experience in Australian business.
Looking forward to your help.