Setting Up Investment Accounts (Acorns, Digit, etc)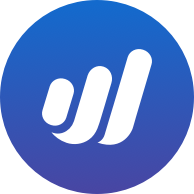 Violanation
Member
Posts: 2
Hello all,
I was wondering what the process would be if I'd like to setup my ETF investment accounts on my wave bookeeping accounts. Basically amounts are debited via my checking account and then ported over to an investment account. Since this isn't really a withdrawal and more of a deposit into another account, how should i go about allocating this.
For example, my account with DIGIT doen't Gain interest unlike my acorns and stash accounts. So my digit account is more like another savings account.
However, my acorns and stash accounts do gain interest, but these amounts that are deposited into the investment accounts are taken from my checking account and show up in my transactions logs on wave.
Any help would be very much appreciated