Duplicate Payments - E-Transfers and Cash on Hand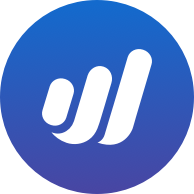 sixlabel
Member
Posts: 1
Hi Guys,
Wondering how we can integrate or merge invoice payments which we submitted as Cash on Hand to reflect E-Transfer payments which we received directly to our bank.
The payments are showing as duplicates for our Sales and causing a conflict with our imported bank data. We don't want to delete the invoice or e-transfer payment and not sure how to combine them.
Thanks for the help.
Tagged: