Job template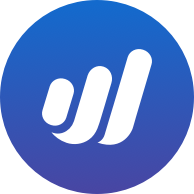 Superflydisco
Member
Posts: 1
I have a band and would like a way to set up a job template of sorts. What would be ideal would be to have a jobs section with an overview of each job (show) that the includes a list of vendors expenses and revenue.
Each show (or "job") we do has a fixed set of cost categories associated with it (personnel, advertising, production, meals, etc.) so a template would be ideal.
Is there anything like this?