PayPal Accounts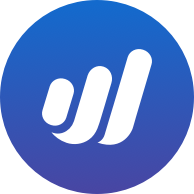 Timothy Poplaski
Member
Posts: 6
I have a PayPal account for my business and a separate one for myself, personally. (This is allowed by the PayPal terms of use.)
I'm unable to add both.Whichever one I do add automatically becomes "integrated" instead of just a bank account. I don't want to accept payment via my personal account. I just want to track transactions within it. If I was to start another business, it would need it's own PayPal account, that doesn't seem possible within Wave.
Both accounts have credit lines. I'm unable to add the credit lines into Wave. (PayPal Extras Mastercard and PayPal Credit) I actively use PayPal Credit for the business and the Extras Mastercard personally.
I'm hoping that even if there's no current way to address this that it might be addressed in the future.
Tagged: