Looking for Wave bookkeeper in Canada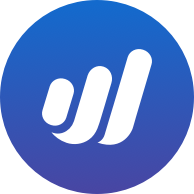 Dawn_OC
Member
Posts: 1
Hi - I'm looking for a few hours monthly bookkeeping monthly for my small business.
I'm all set-up in Wave (recently transitioned from Xero) and just need minor help reconciling expenses etc...and maybe a bit of initial 'training' to make sure I am doing things properly. My transaction volume is not high, but it is a blend of US and Ca currency. And I do business in multiple provinces so I need to track the prov sales tax.
I have an accountant to do the year end, so I am looking for bookkeeping only. I recently dissolved an corp and am now sole proprietor. I'm pretty organized so I only need a little bit of support.
Thanks!