Chinese export doesn't look right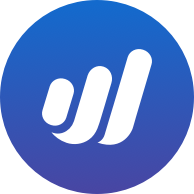 dennis11211
Member
Posts: 1
Hi,
I am using Chinese transaction descriptions and account names. Since the upgrade to new version, the exports are not right. The characters become monsters in csv/blanks in pdf.
(Am preparing year-end closing for FY2018. For last year's year end closing, I did the same and export at the time were still look good, can export the characters correctly.)
Is there something can do to make the export look right again?

Thanks,
Dennis