How to reconcile against a credit card statement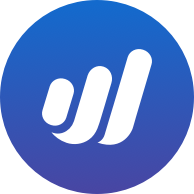 philip456
Member
Posts: 15
My credit card statement is dated the 3rd of the month. The transactions are listed from the 3rd of the prevous month, upto the 3rd of this month, with the total owed on the 3rd.
The reconciliation page will only let me reconcile against the last day of the month.
Am I missing something? How to reconcile against the credit card statement?