Adjust tax manually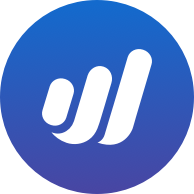 pepacobos
Member
Posts: 1
I have an issue that is driving me crazy.... My prices are set including taxes and inside Wave there's no way they show the way they should. My tax rate is 21% and say my final price is 49€. If I enter the amount as 40.49€ the total shows as 48.99€ and if I enter 40.50€ the total goes up to 49.01€.
I know I can add a line with +0.01€ or -0.01€ but, there's no other way to do this easier?
I have hundreds of this invoices and it would be a pain to go one by one adjusting the cent.
Can I enter the final amount and have wave calculate how much would be the tax?
Or can I modify manually the tax amount?
This silly thing is stopping me from fully using wave.... Thanks!